French Bulldog
Casey airbrushing a French Bulldog painting for a customer. After airbrushing the painting, Casey finished it with gold leaf and epoxy resin.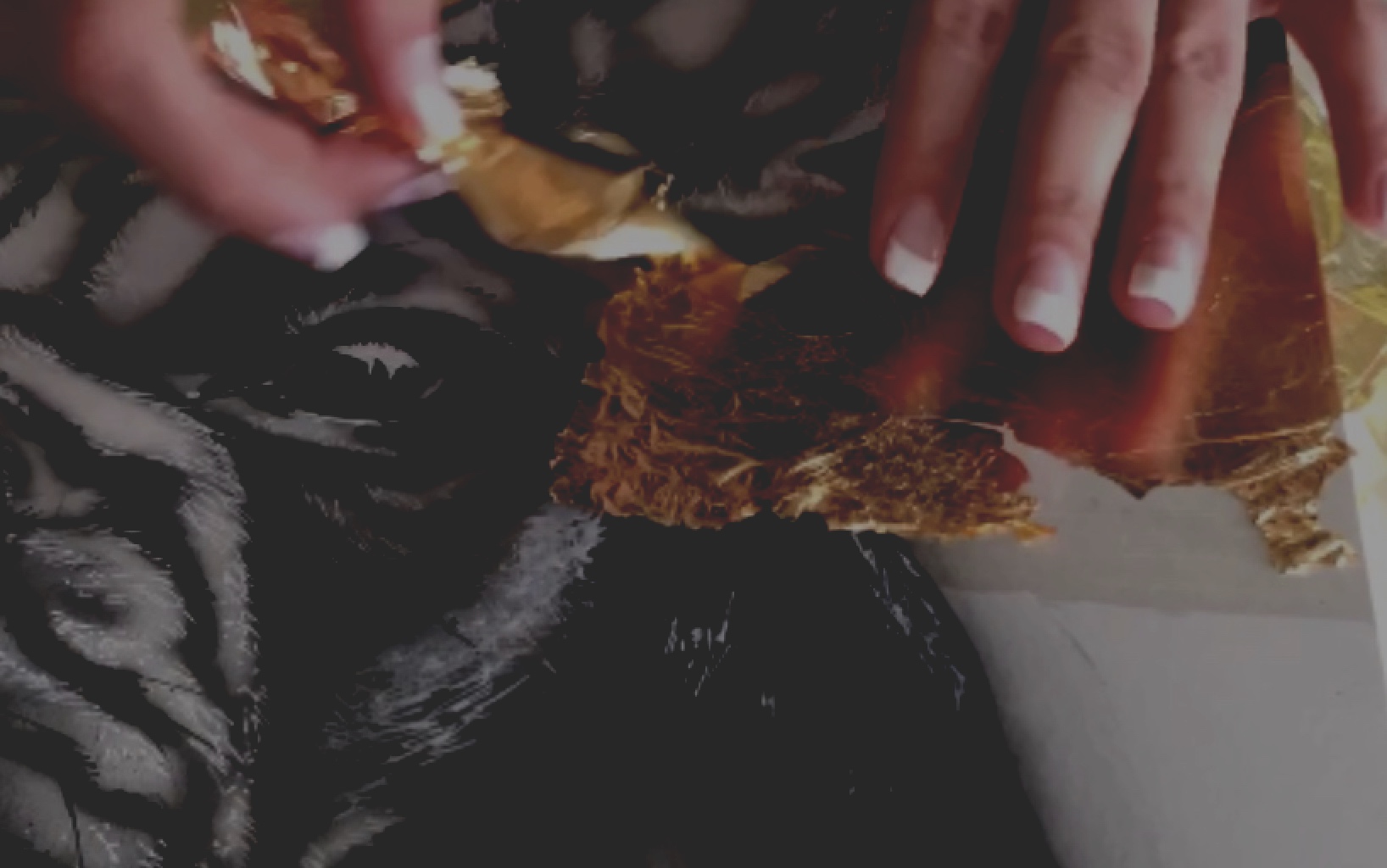 Scarface Airbrush Painting
Airbrushing Al Pachino from Scarface in this time-lapse. Casey is using an IWATA Eclipse airbrush to add highlights and shading to his face.
California Girl Painting
Casey painting a 36 x 72 inch canvas of a California girl wearing reflective sunglasses. She painted this piece in West Hollywood.
Portrait Drawing
Drawing portraits can be difficult, but this video breaks it down so you can see the steps in a little more detail.
Arnold Schwarzenegger Airbrush Painting
Casey Lynn Hancock airbrushing Arnold Schwarzenegger's face from the move Terminator. The robot part of his face was created using silver leaf to give it a more realistic metal finish.